Continuity in Every Step of Digital Transformation
Hybrid IT combines physical hosting, virtual hosting, and managed services to build heterogeneous solutions tailored to unique sets of requirements driven by workload and application needs. Discover seamless continuity between your various services, whether they're hosted in Centrilogic's state-of-the-art data centers or in the cloud.
Supporting Your Journey to the Cloud
Digital transformation doesn't occur overnight. Whether you're lifting and shifting workloads to the cloud, modernizing legacy applications, or selectively moving facets of your business from physical environments to virtual infrastructure, Centrilogic's hybrid IT hosting, management, and configuration services support all of your needs.
Why hybrid hosting?

Most IT environments are composed of many applications and workloads. Hybrid hosting enables organizations to gradually transition their applications and workloads to the cloud.
Hybrid hosting supports cloud planning – implement the cloud one step or even one application at a time.
Create additional scalability, redundancy, and flexibility for your entire IT infrastructure environment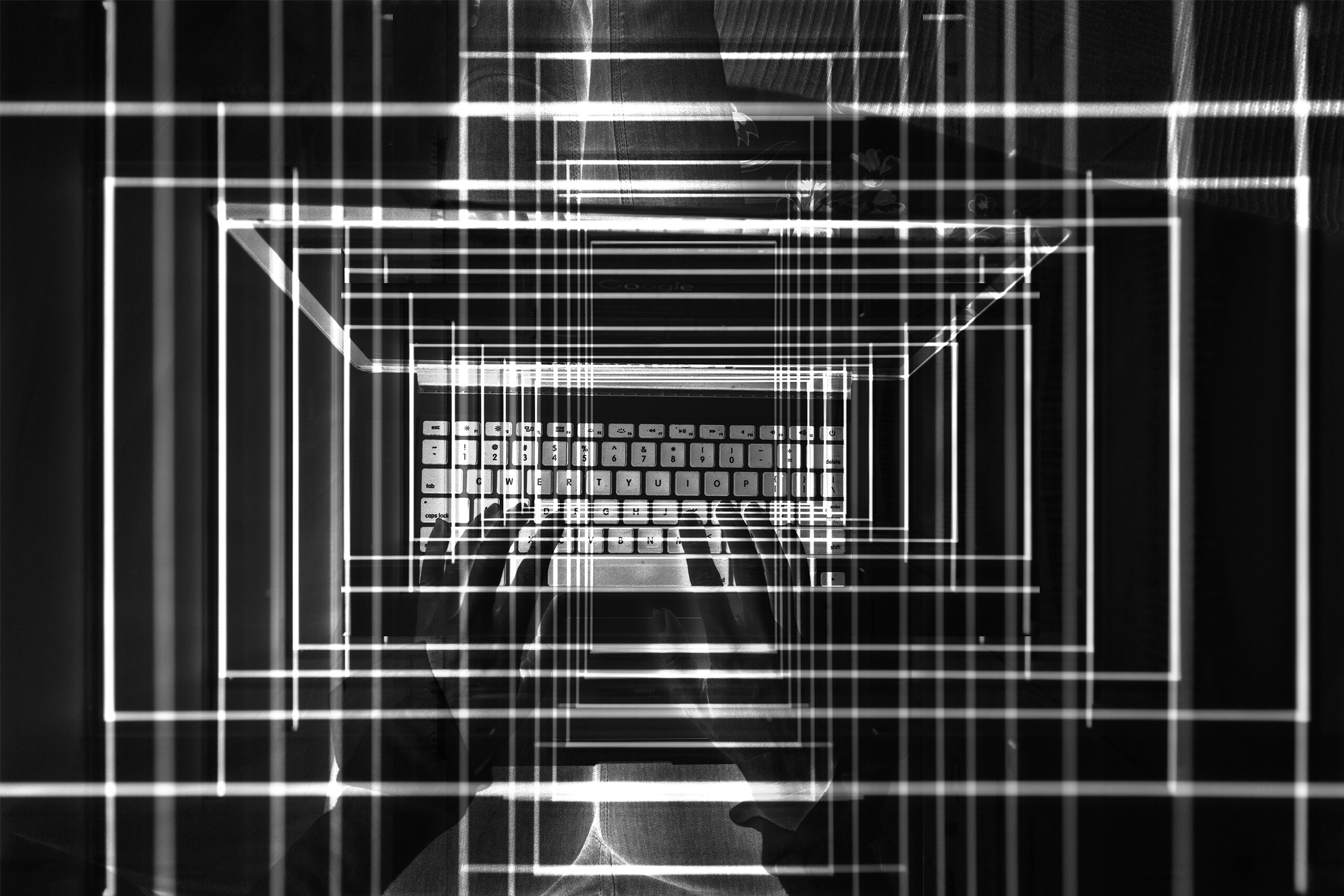 Stability – No Matter the Circumstance
Centrilogic's Hybrid Hosting services enable you to integrate co-location, dedicated servers, virtualized environments, and cloud platforms.
Take advantage of the benefits of hybrid IT by hosting your interoperable applications and workloads on the platforms most appropriate for where you are in your digital transformation journey.