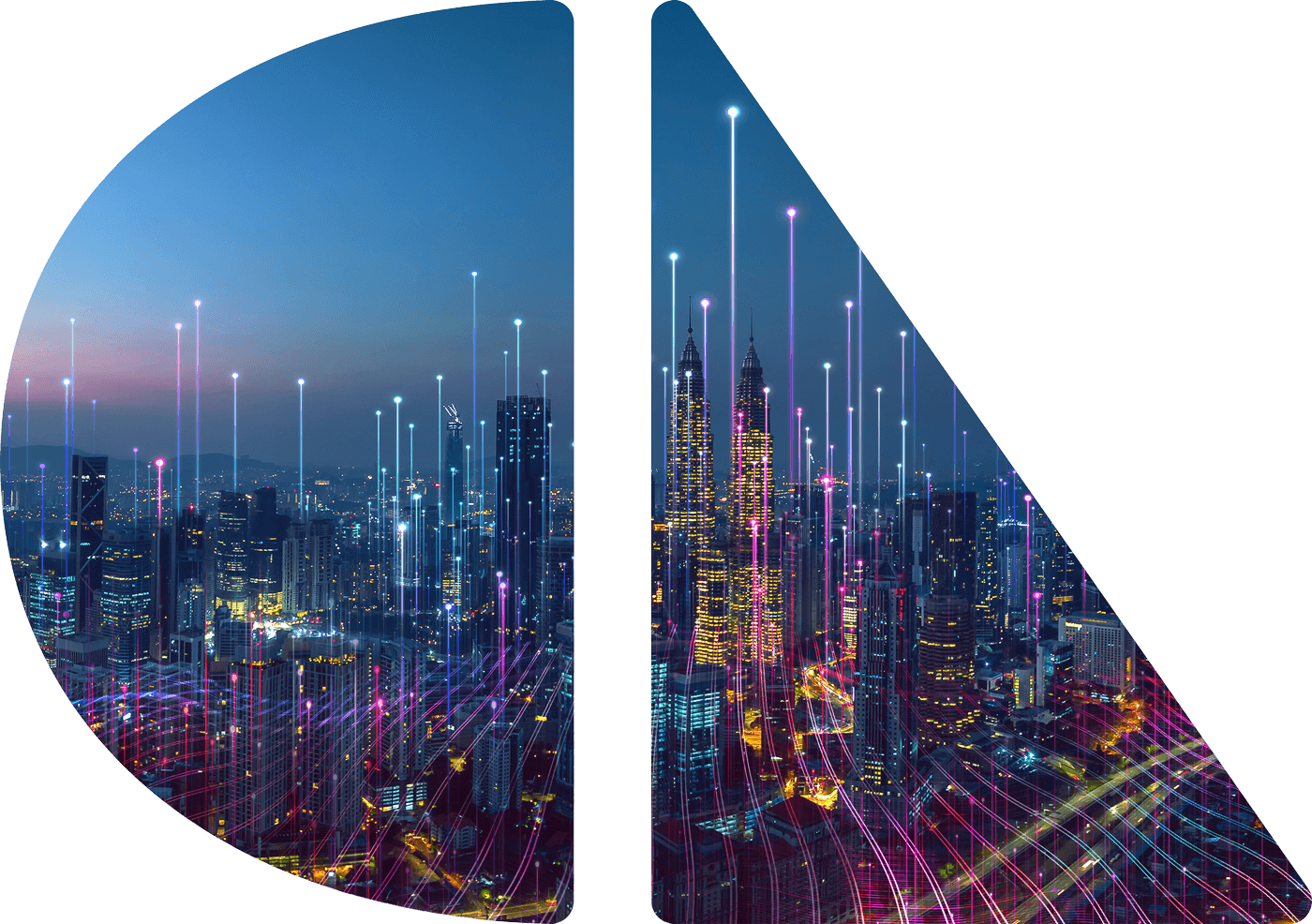 REALIZE YOUR
DIGITAL POTENTIAL
We put smarts over stacks, helping you reshape the role of technology platforms as business-driving assets.
DISCOVER. DESIGN. BUILD. MANAGE.
OUR APPROACH
At Centrilogic, we're eager to tackle complex technology problems head-on, with no cookie-cutter solutions allowed. We dive into every client engagement with a "made to measure" mindset and deeply embed ourselves in your business to understand what's needed — and what's not.
That custom methodology is applied across each of our services.
We've Got Your Cloud Solutions Covered
If you're looking to start your cloud journey – or optimize existing cloud applications and infrastructure – consider us your trusted guide. Whether your environment is public (Microsoft Azure, AWS, or OCI), private, multicloud, hybrid, or whatever comes next, Centrilogic's managed cloud services enable your applications and workloads to thrive in the cloud.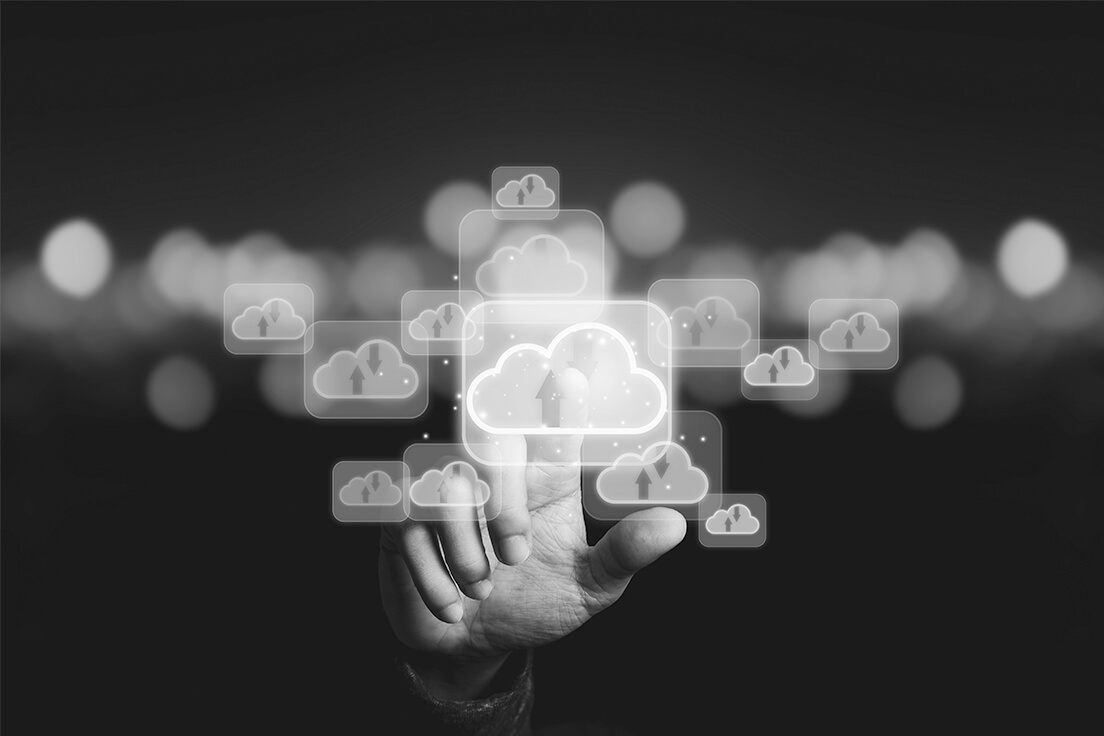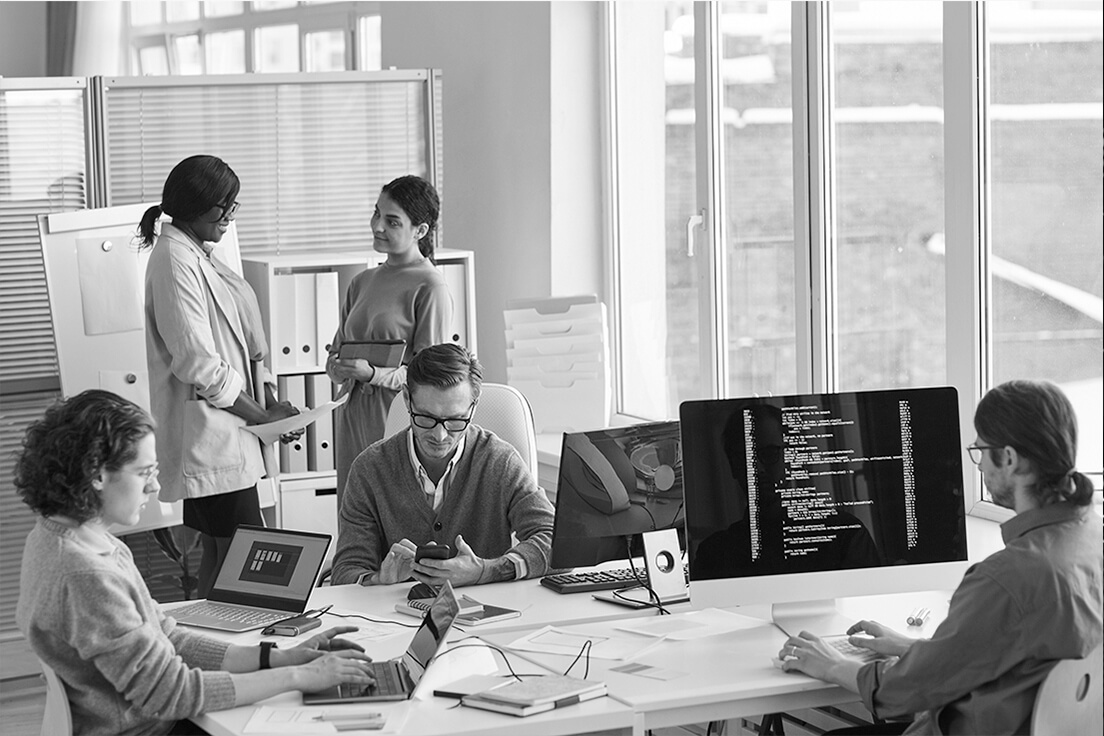 Our team of senior cloud architects, DevOps engineers, and Agile experts uses advanced expertise in software development, mentoring, and coaching to help your business build and manage custom, state-of-the-art cloud applications and infrastructure.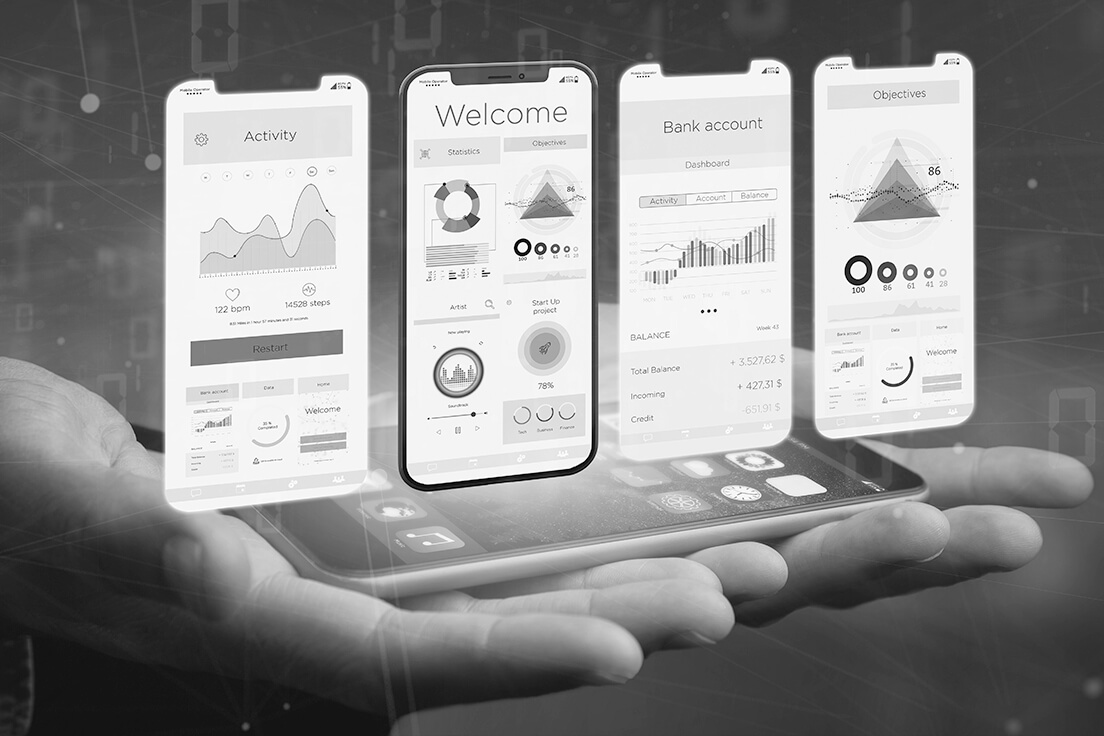 Custom cloud-native application development, application management, and optimization solutions that cover today's leading business applications. Our certified experts help you extract the full value of your technology investments.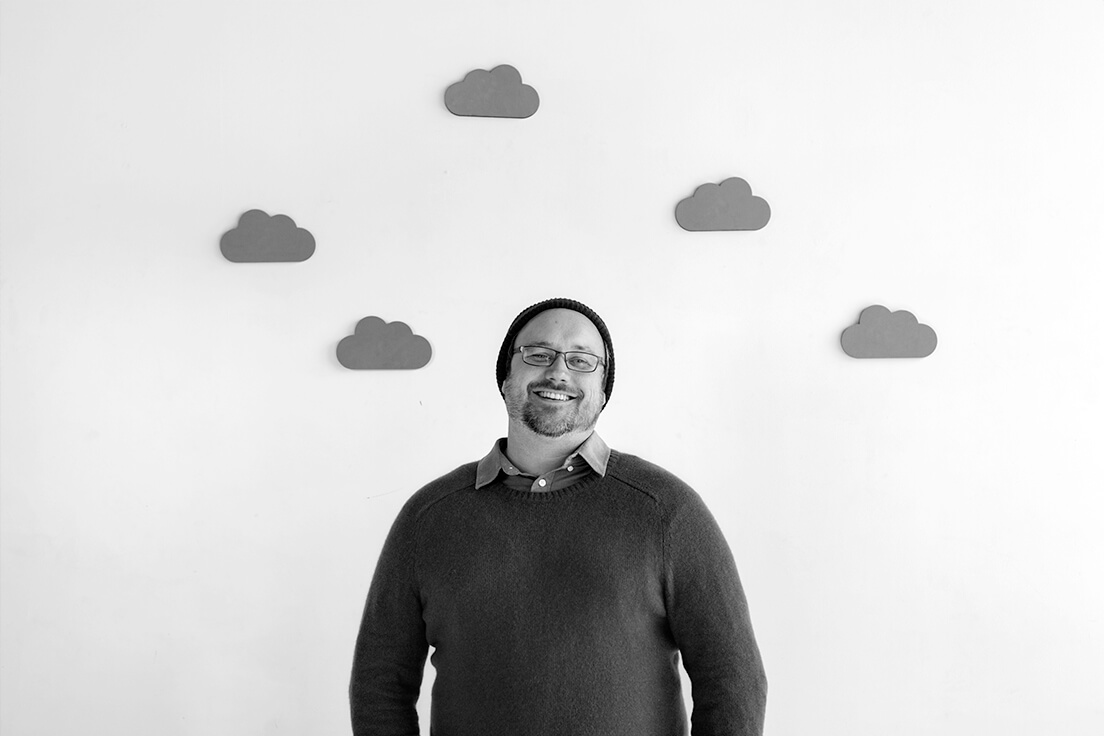 Our Managed Cloud solutions are designed to deliver enterprise-class applications and workloads across public, private, hybrid, and multicloud environments. Virtually unlimited flexibility, capital cost savings, and quick deployment all come standard with our Managed Cloud Services portfolio.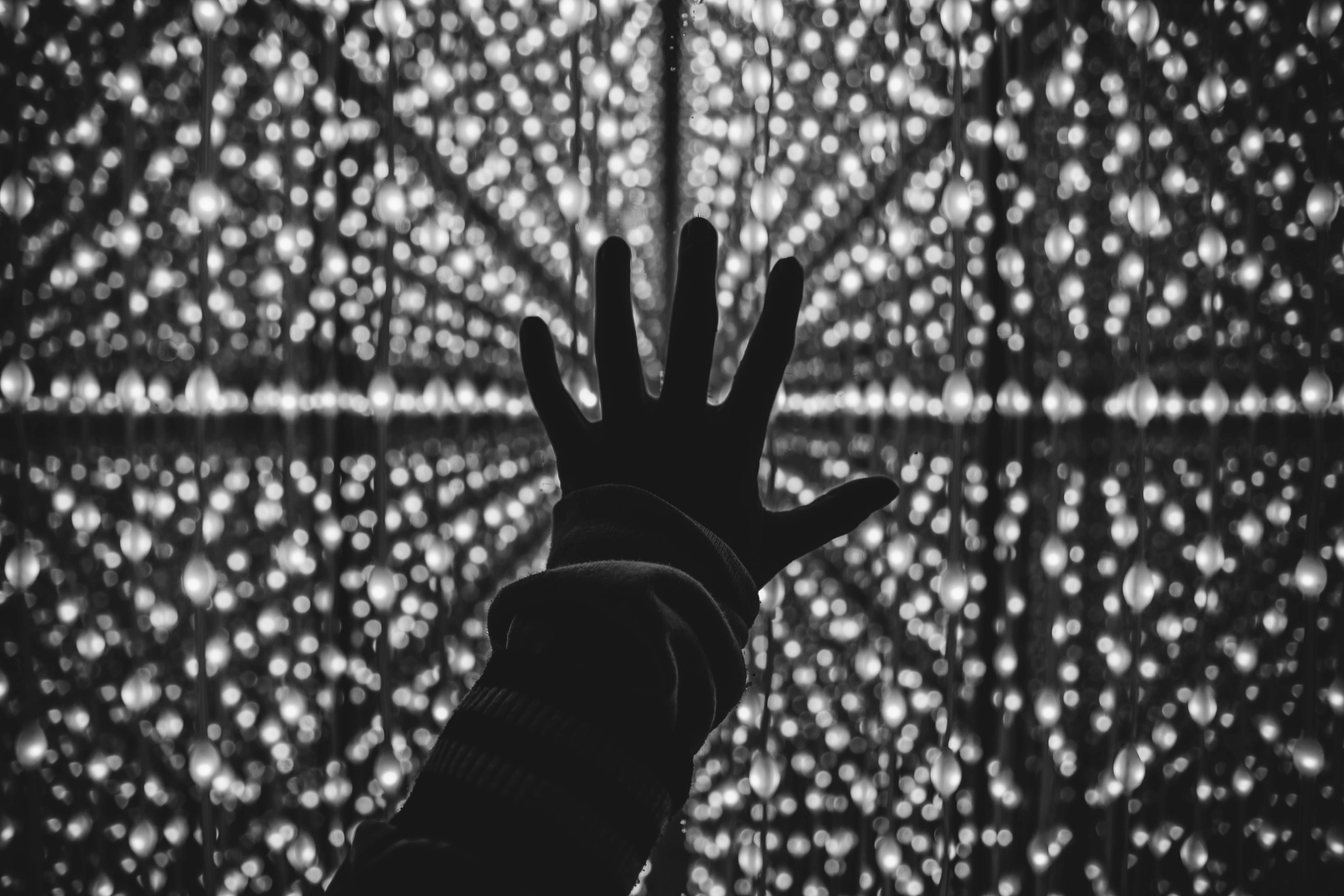 Wherever your IT infrastructure resides — on-premise, co-located in our global data centers, in the cloud, or hybrid — we'll handle the management and optimization, so you can focus on modernizing, scaling, and innovating.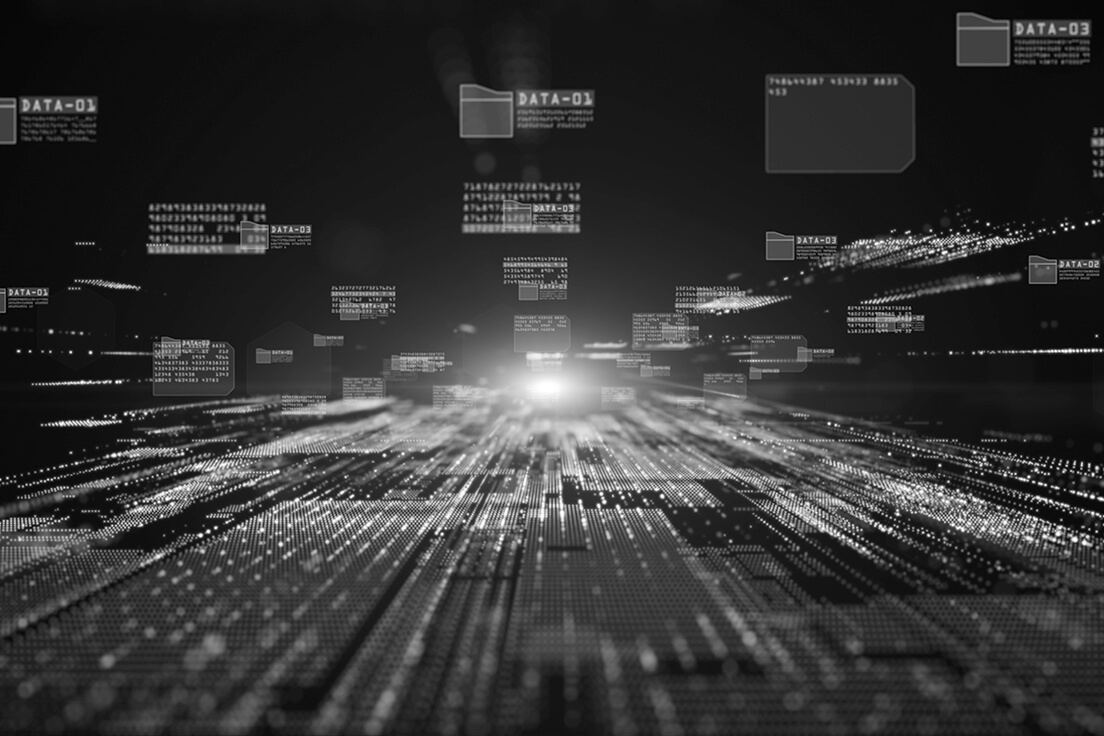 From database deployment to cloud migrations, our team of experts can optimize your database no matter where it lives. With remote DBA capabilities, database health checks, and upgrades, Centrilogic takes a modern approach to enhancing database management.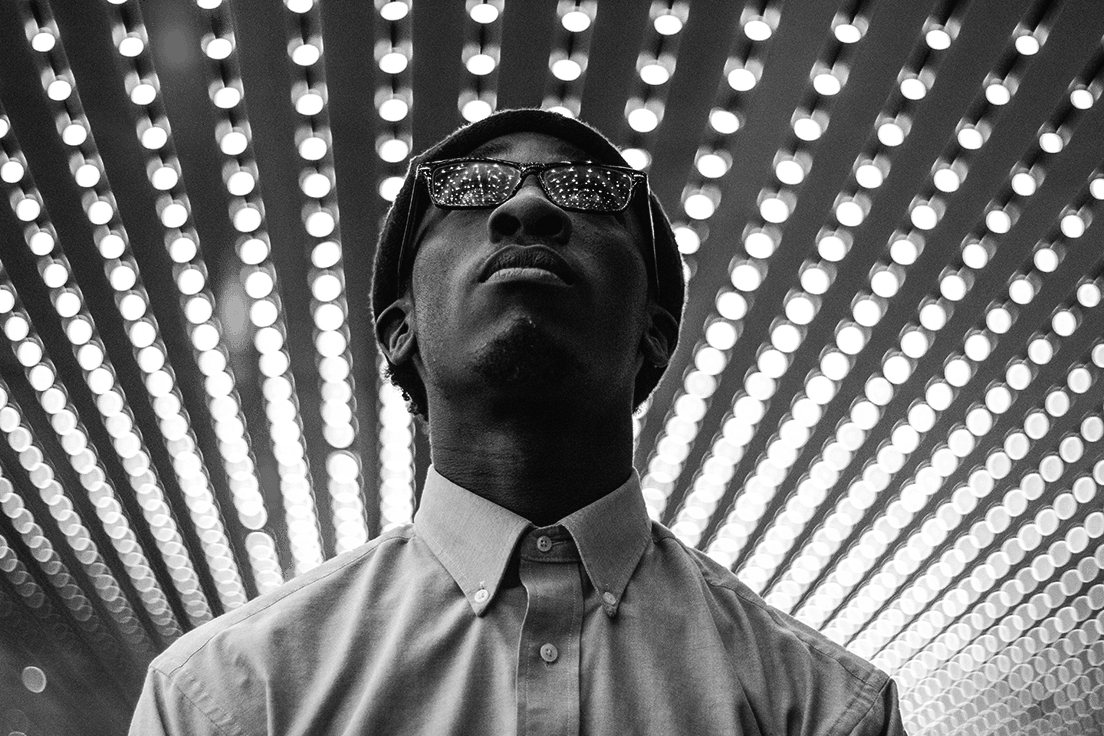 Our global footprint and private network infrastructure allow you to deliver scalable, secure, and always-available applications, data, and environments to your end-users and customers worldwide.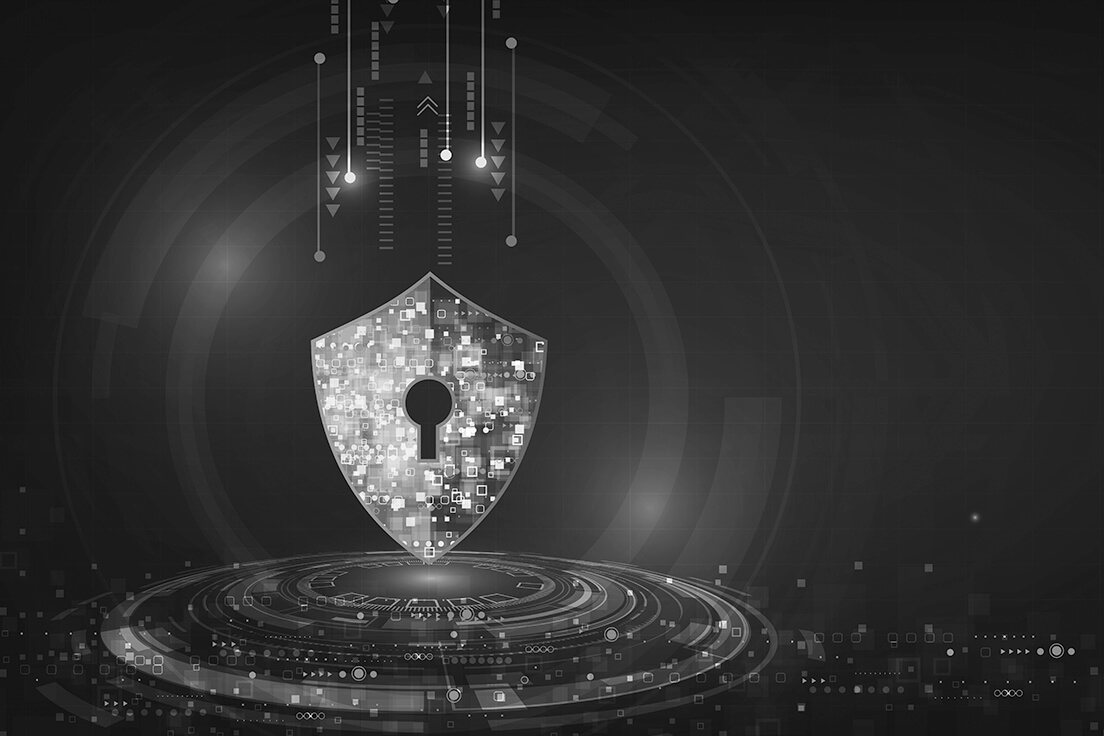 With year-over-year increases in cyberattacks, shortages in skilled cyber resources, mounting compliance requirements, and growing breach costs, the need for security solutions is ever-growing. Organizations need a comprehensive security partner that understands the landscape — including changes in technology, cloud architecture transitions, and ever-shifting regulations.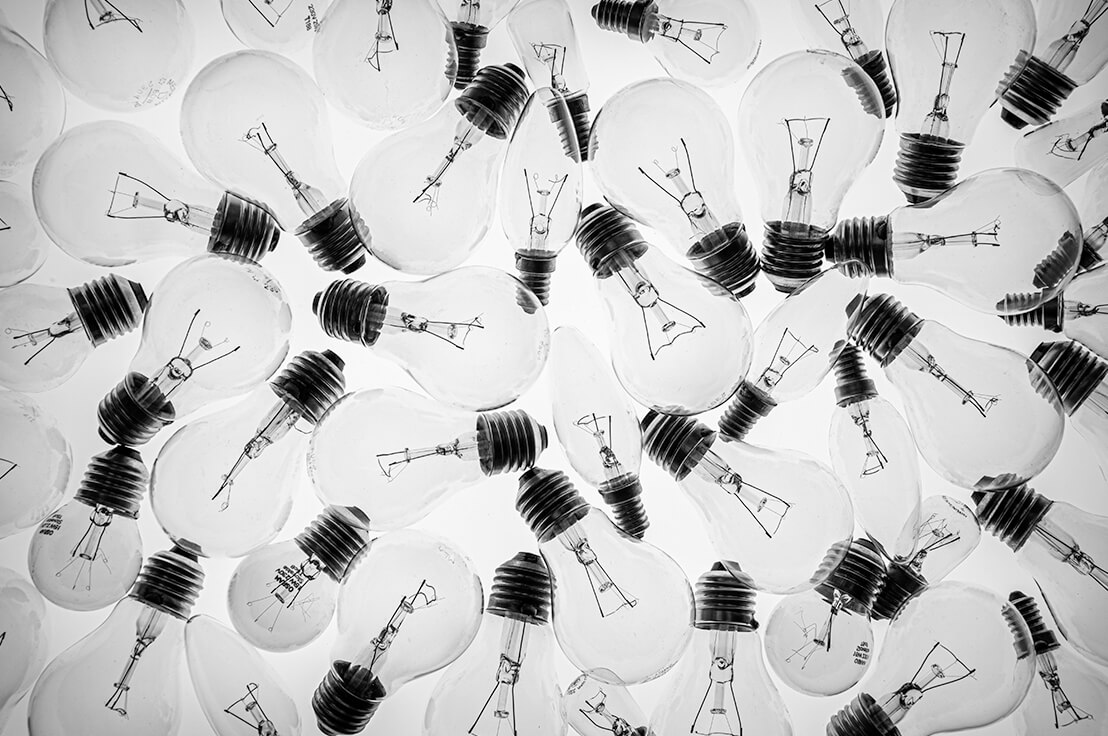 In addition to services that span the stack for organizational IT needs, Centrilogic offers an extensive portfolio of solutions to optimize your business and simplify complex IT challenges. Whether you're introducing e-commerce, trying to tighten up remote capabilities, or looking for overall systems optimization, our experts have decades of experience providing successful solutions.
Discover Centrilogic's Top News Story
Microsoft Partner of the Year Finalist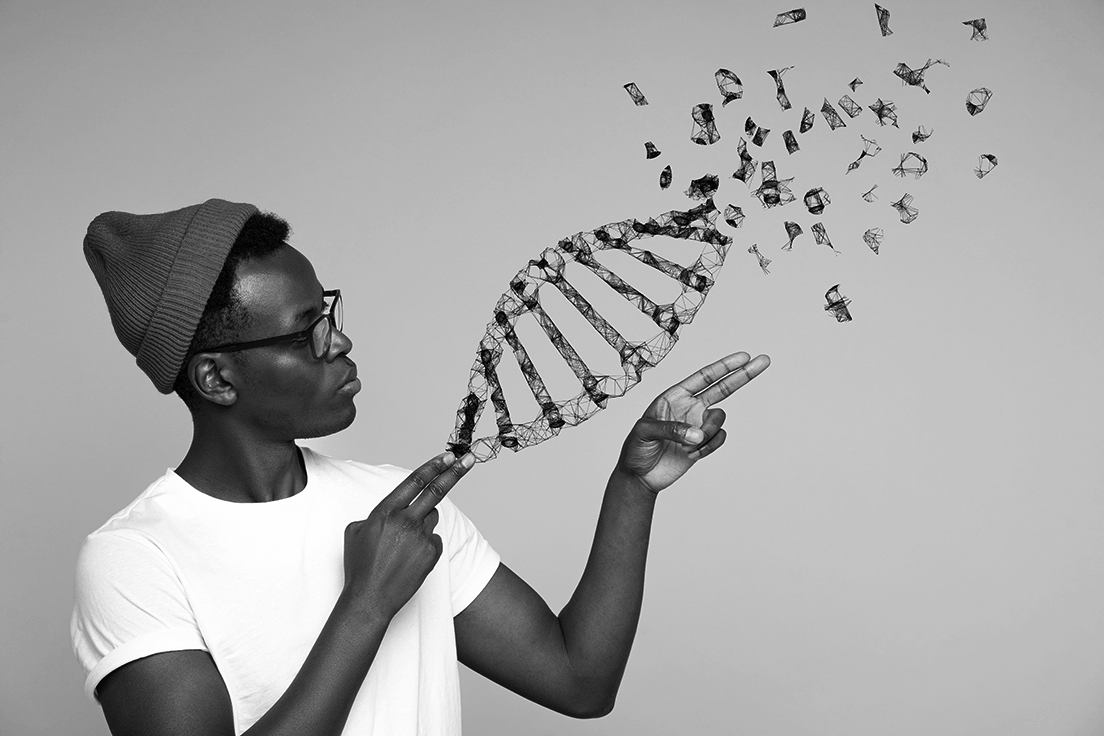 Digital Transformation is in Our DNA
From day one, Centrilogic has been on a mission to help organizations realize their full digital potential. As a global provider of cloud management, application solutions, and strategic end-to-end enterprise technology services, our leadership team brings together industry executives with deep experience designing, building, and running cloud-first digital transformation, multicloud, data center, and enterprise application companies.