A Personal Approach to Public Cloud
Public cloud services enable companies to deliver critical applications and digital touchpoints with agility, speed, and scalability.  But to truly succeed in the cloud, organizations need a strategy that not only gets them there, but allows them to grow and thrive without falling into the traps of cloud sprawl, security oversights, and cost management failures.
Centrilogic can help you achieve all your public cloud goals with services and solutions for:
Cloud-native Applications
Cloud Migrations
Cloud Optimizations
Cloud Management
MICROSOFT AZURE, AWS AND OCI EXPERTISE
Make the most of the world's leading cloud environments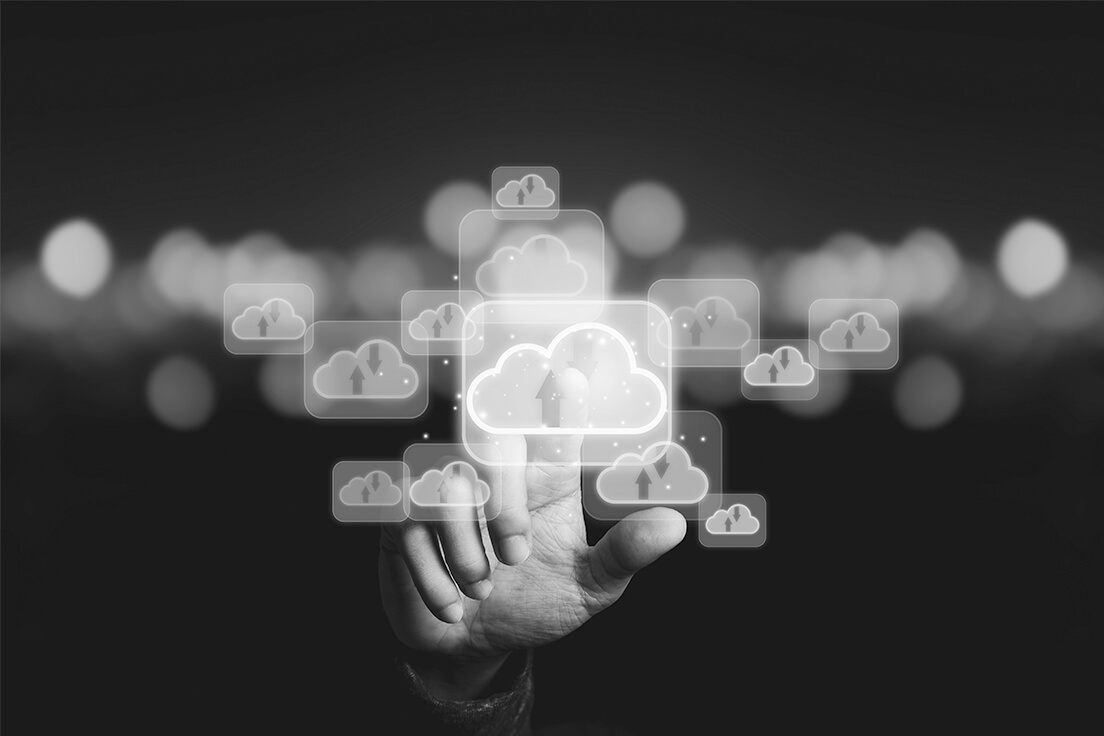 From establishing guardrails to automating processes to containerization to custom app development and beyond, our team of certified Azure experts is committed to helping you win in the Azure cloud.
Move forward confidently, knowing our team of Azure engineers will keep your cloud environments and applications fully optimized.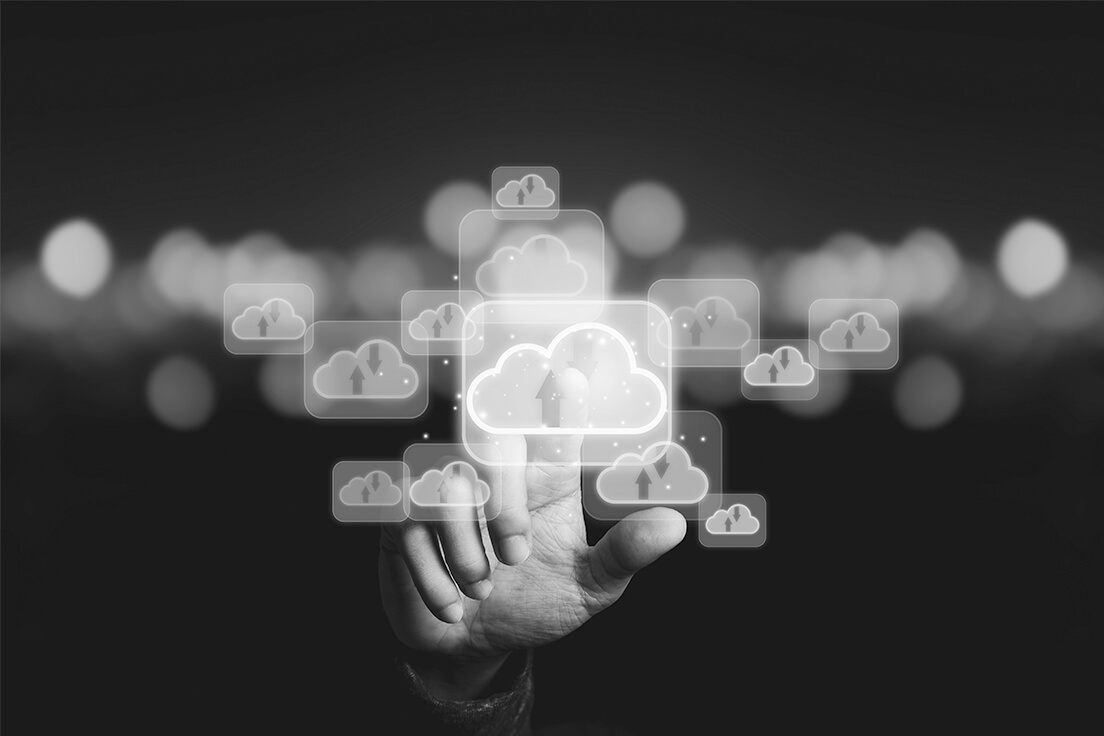 Oracle Cloud Infrastructure (OCI) offers industry-leading solutions for infrastructure, databases, middleware, and applications. To achieve optimal results, proper planning, rearchitecting, migrating, and compatibility expertise is often required.
As an Oracle CSP, we can help you achieve greater availability, performance, and cost-efficiencies for your Oracle Applications and Databases running on OCI.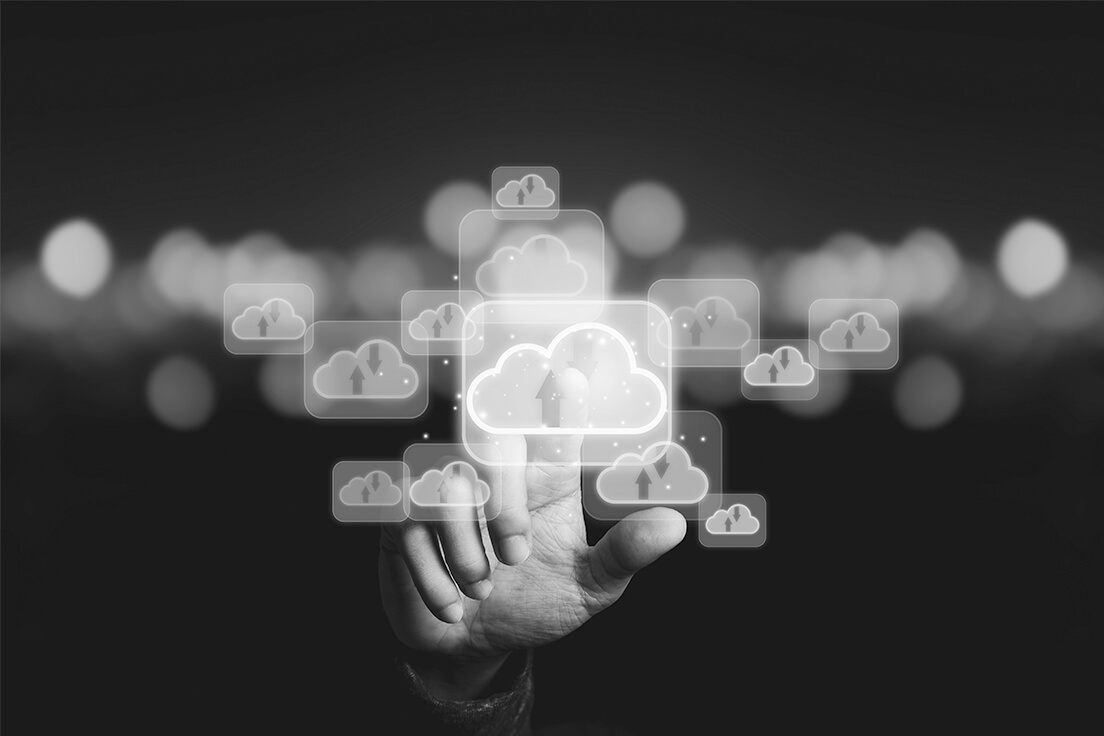 Whether you're just moving to the cloud or looking to create custom EC2 services for your unique business needs, Centrilogic can help you achieve success with your AWS environments.
Our team of AWS certified professionals have deep expertise and is uniquely positioned to help your company at any stage of your cloud journey.